Why a Secure Login.
AGENTS and SCHOOLS require an approved login and password to be issued to access the registration portal and sample tests.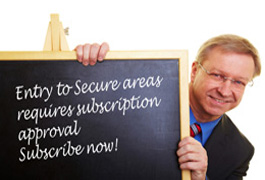 THE INTEGRITY OF THE TESTING PROCESS NEEDS TO BE PROTECTED
iSTARTOnline asks Agents and Schools to subscribe (it is free) so that those registering students for teseting have been approved to do so and understand the testing process and reports. It also prevents students registering themselves. Students must go through an authorised agent or school for testing.
Secure Login for: